Mr. Ran Peleg, Consul General of Israel in Chengdu, visited SCIMEA
2019-09-06

Open the phone and scan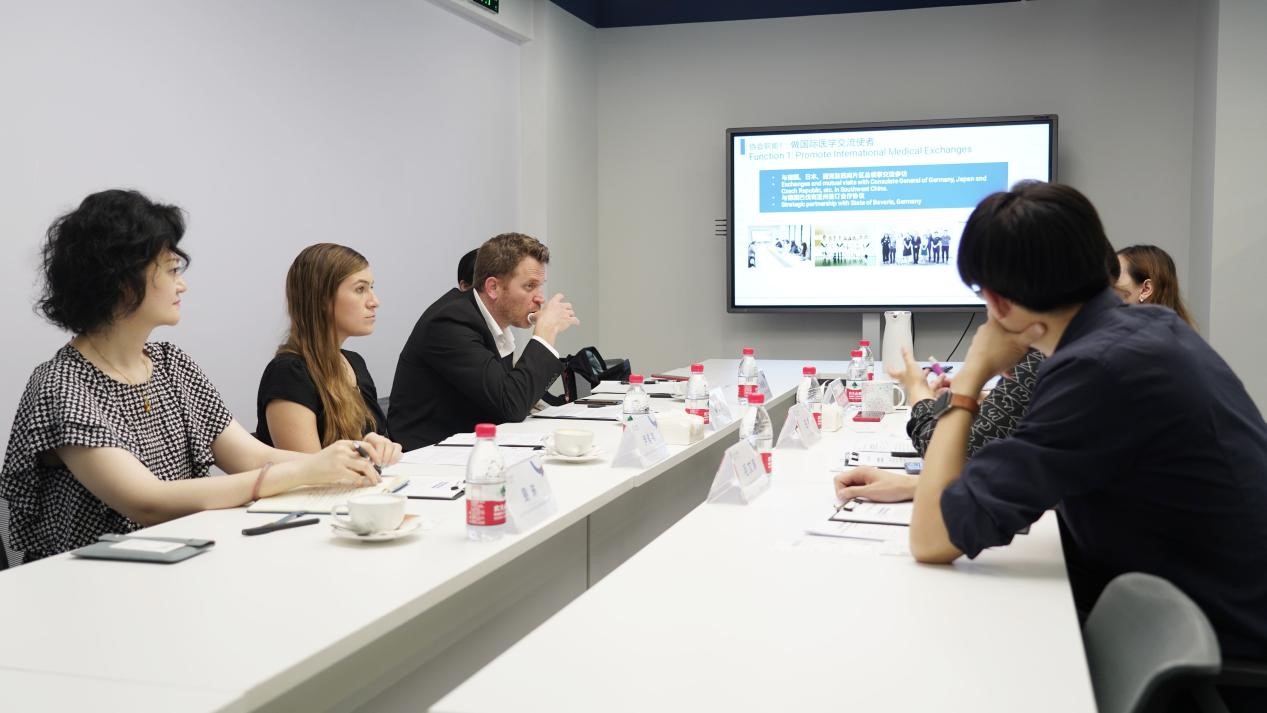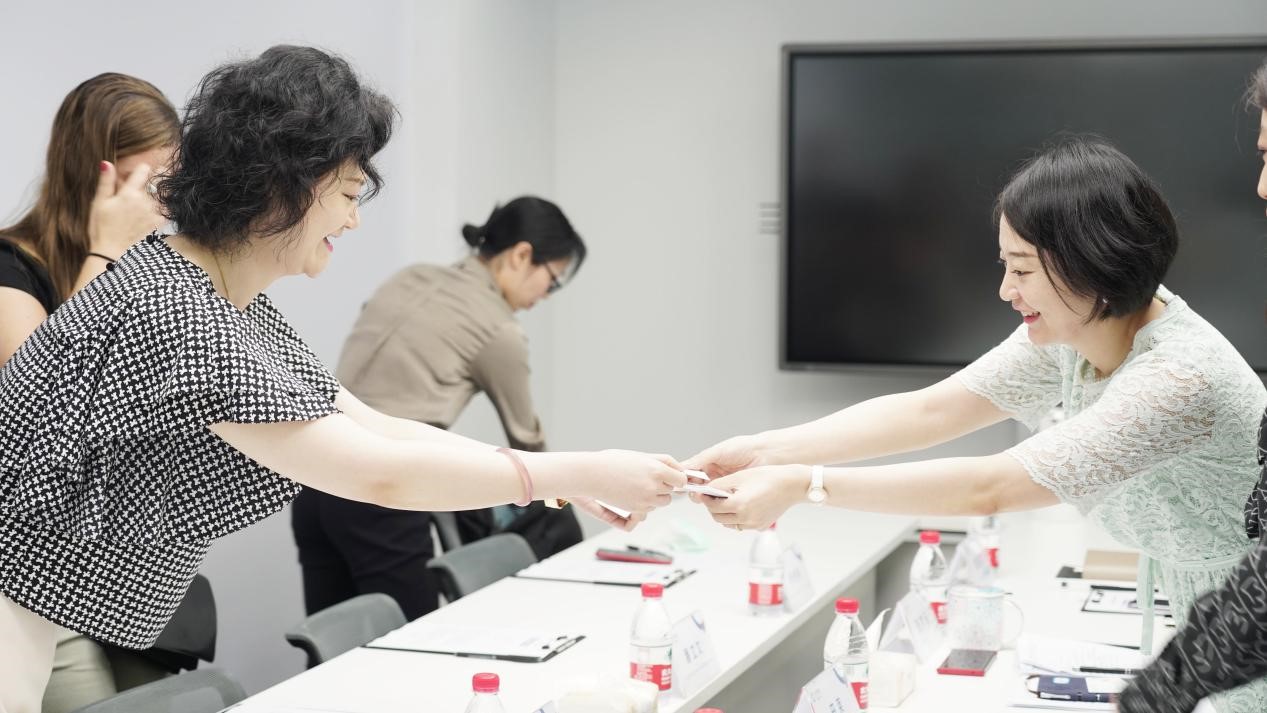 On August 6, Mr. Ran Peleg, Consul General of the Consulate General of Israel in Chengdu, Ms. Eve Ermichin, Commercial Consul of the Consulate General of Israel in Chengdu, Ms. Li Shanshan, Trade Assistant of the Consulate General of Israel in Chengdu, and Ms. Tong Lin, Commercial Officer of the Consulate General of Israel in Chengdu, visited the Sichuan International Medical Exchange & Promotion Association (SCIMEA) and discussed the opportunities for international cooperation in the field of health care.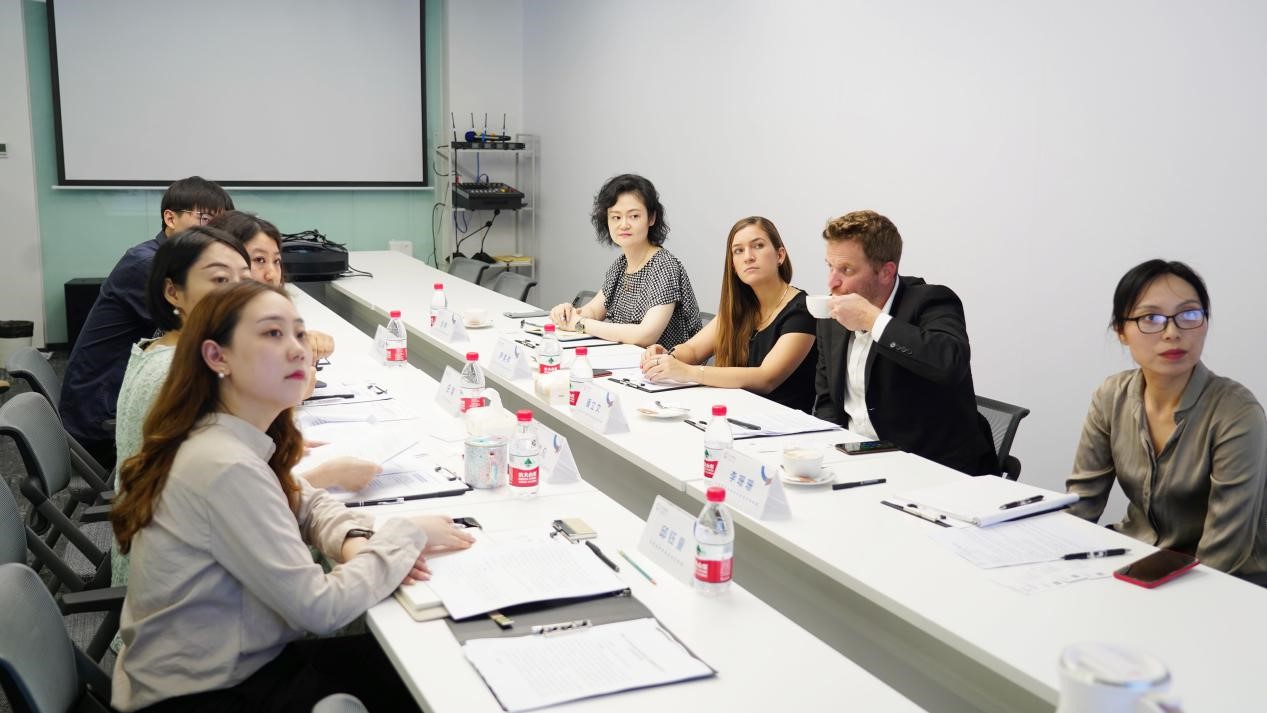 At the beginning of the meeting, Ms. Tian Lai, Director of the International Exchange Department of SCIMEA, briefly introduced the general overview, work functions and core projects of SCIMEA. After that, Secretary-General Ms. Zhang Mengfan expressed her hope to establish in-depth cooperation in stomatology, clinical medicine, digital medicine and medical exchange between China and Israel, to allow the interactions of advanced medical technology and excellent doctors from both countries, to expand and enhance each other's international influence. Through the role of exchange and learning, regular international academic exchanges, mutual visits and training between doctors and management; international educational exchanges and mutual visits between medical laboratories; academic exchanges and student exchanges between medical schools.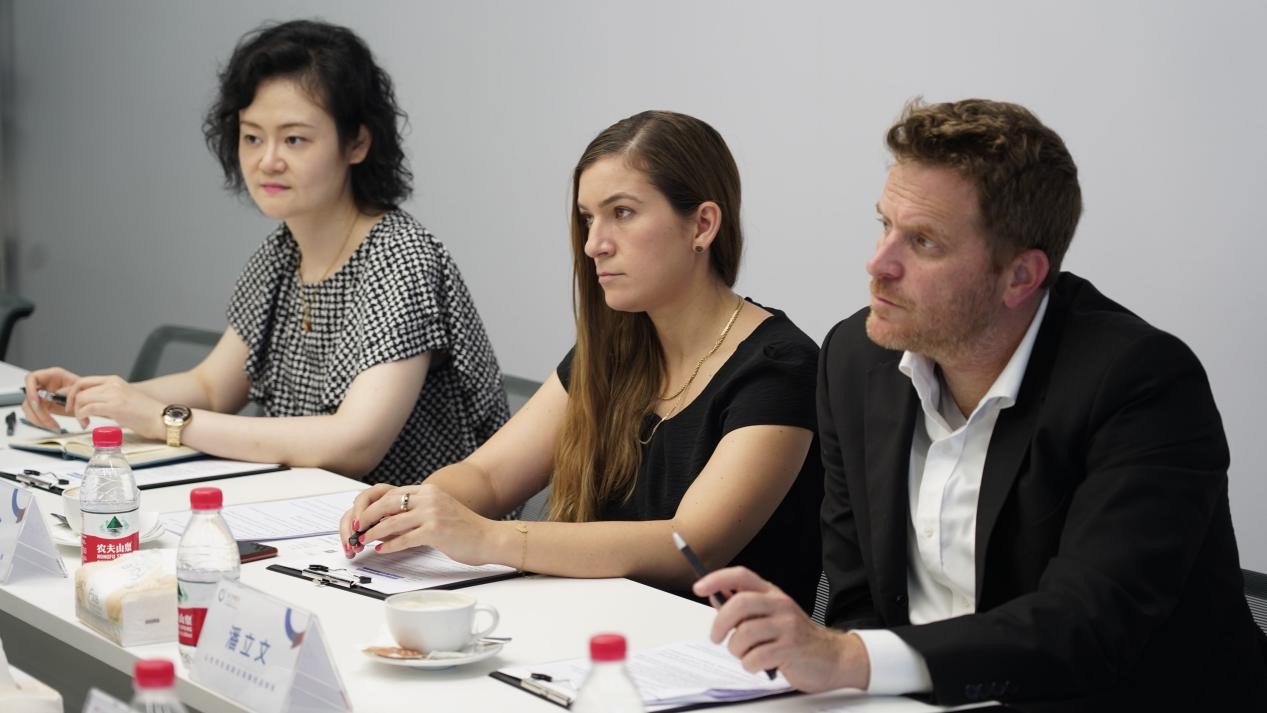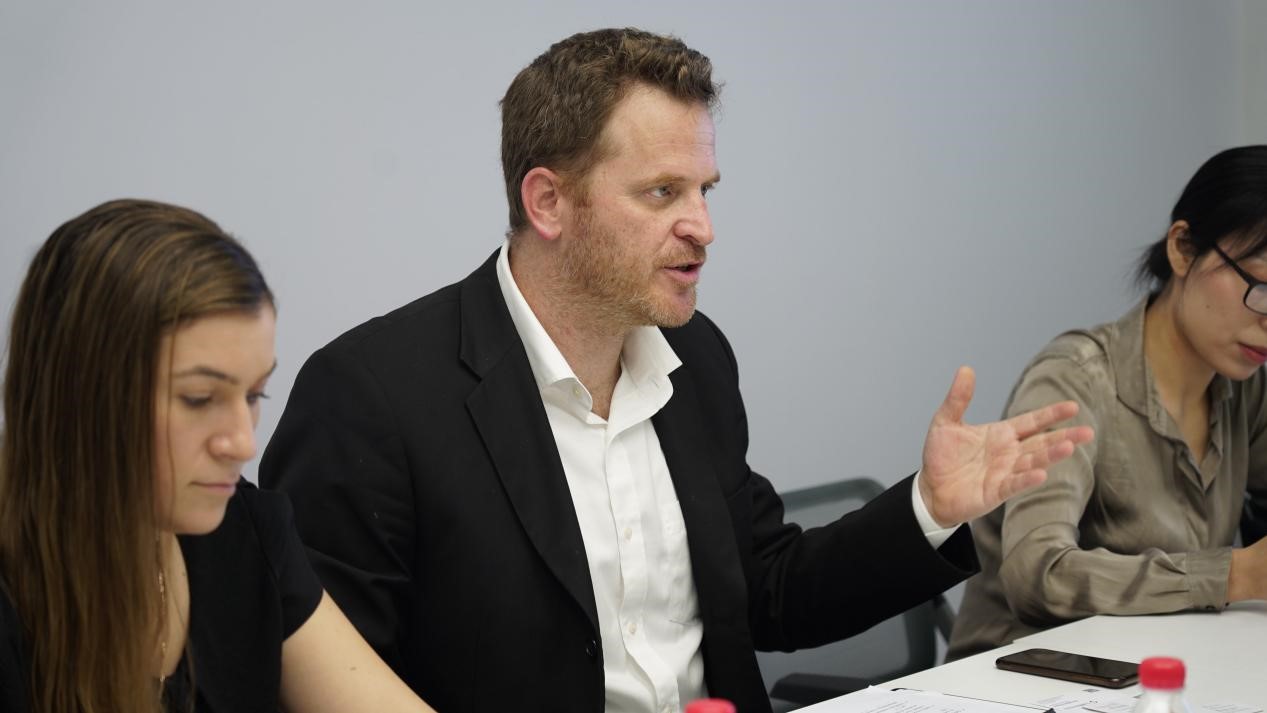 Consul General Mr. Ran Peleg gave high recognition to SCIMEA's rich and practical service functions and professionalism in international exchange and cooperation, as well as to the medical and R&D level in Sichuan Province. He also gave a detailed introduction of the cooperation between Israel and Sichuan in the field of health care.
Since 2008, Sichuan has introduced more than ten Israeli experts. Since 2016, Israel and Sichuan have signed a "Joint Statement of Cooperation" and "Memorandum of Cooperation" in fields including science and technology innovation, health, science and technology economic and trade and digital health care. R&D cooperation projects between China (Sichuan) and Israel have been solicited, a "China-Israel Health Forum" has been held, and regular exchange visits to De Yang and other locations have been made by Israeli experts, who have in-depth cooperation with the West China Hospital, Sichuan University and the Sichuan Provincial People's Hospital.
In the discussion session, Consul General Mr. Ran Peleg said that the meeting is an excellent start to promote the international medical cooperation between Israel and Sichuan Province and to establish long-term international cooperation through online and offline academic exchanges and to improve the level of medical development in both countries jointly.
Secretary-General Ms. Zhang Mengfan stated that SCIMEA would take this as a starting point and give full play to its advantages through more intercommunication and integration, integrate all resources, open up channels for overseas medical centers, assist the development of medical exchanges between China and abroad. And at the same time, strengthen the exchange and cooperation with Israel, and develop synergistically in international cooperation, scientific research, and result transformation.

Last page:Mr. Karel Srol, Consul General of the Czech Consulate General in Chengdu, visited SCIMEA.