MedComm | Interference of miR‐107 with Atg12 is inhibited by HULC to promote metastasis of hepatocellular carcinoma
2020-08-20

Open the phone and scan
Highly upregulated in liver cancer (HULC) was proposed as a diagnosis biomarker in hepatocellular carcinoma (HCC). Both HULC and autophagy are closely correlated with Epithelial-mesenchymal transition (EMT) and the progression of tumors. miRNAs are noncoding RNAs that plays regulatory roles in multiple diseases including cancers and can exert impacts on the growth, EMT, and metastasis of tumors by regulating autophagy. In this review, researchers investigated the roles of HULC and miR‐107 in autophagy and invasion of HCC. It came out that HULC promotes HCC invasion by a HULC/miR‐107/Atg12 axis.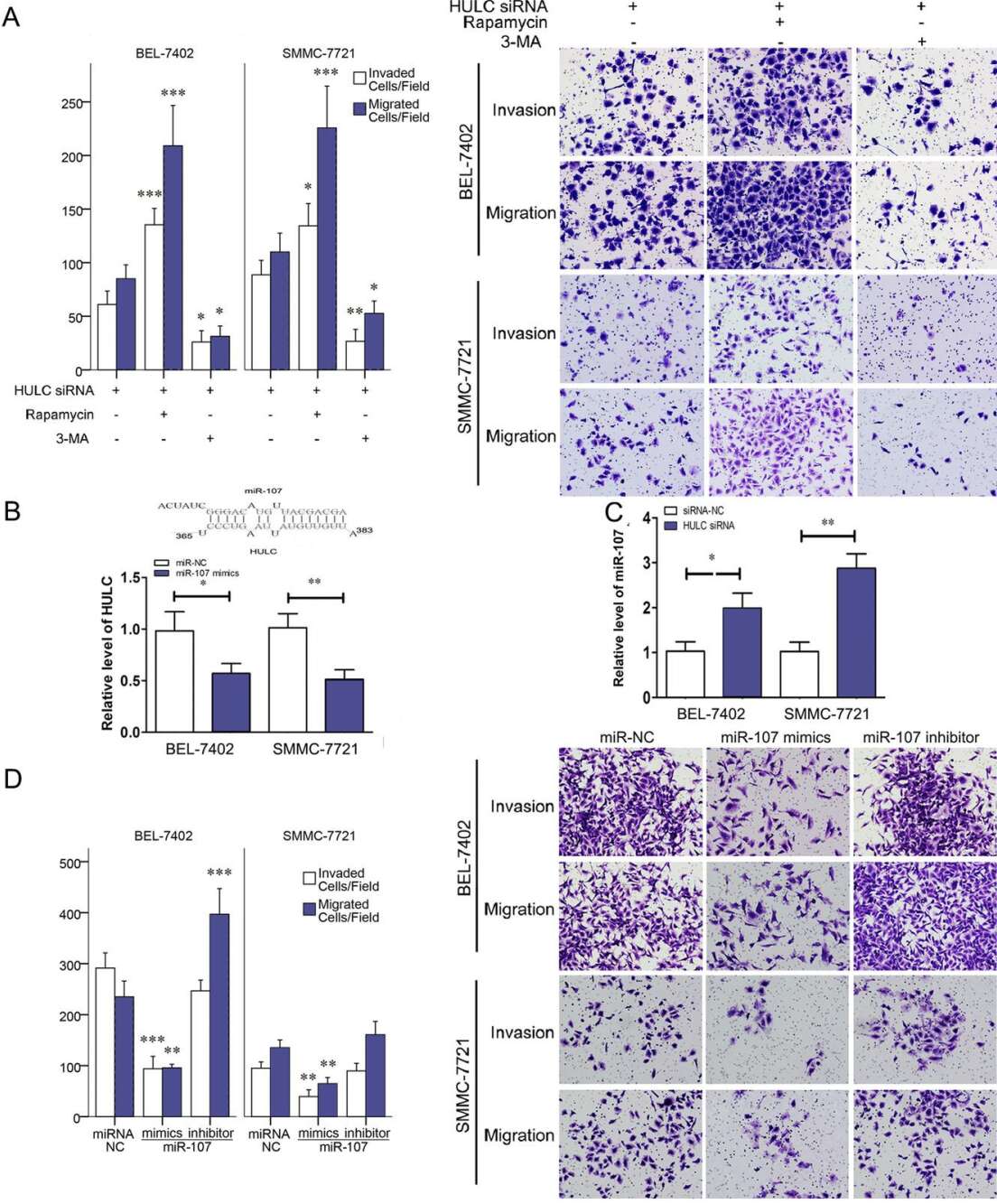 Fig. 1 HULC‐promoted invasion via miR‐107 and autophagy.
Article Access: https://onlinelibrary.wiley.com/doi/10.1002/mco2.25
Website for MedComm: https://onlinelibrary.wiley.com/journal/26882663
Looking forward to your contributions.